TechShift Summit 2019
Cassidy Soutter - 21 Jan 2019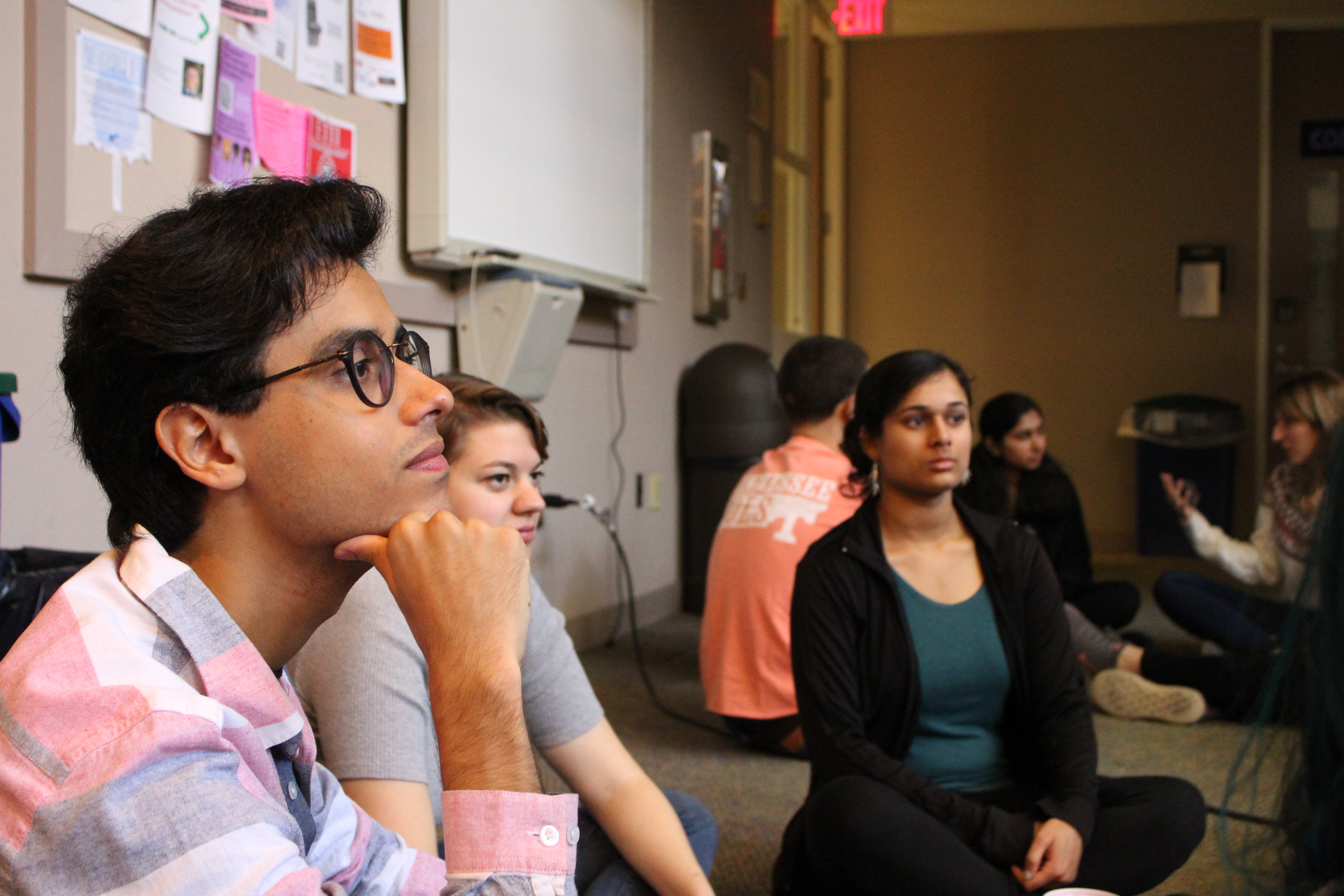 ---
During the long weekend, the CS+SG team at UNC was busy hosting 12 schools from all across the world who are members of the TechShift Alliance. Schools like Stanford, Carnegie Mellon, University of Delaware, and more gathered in Sitterson to discuss our impact, our organization dynamic, and how we can work together more cohesively as members of the TechShift Alliance. Throughout the weekend, we discussed many important issues about our group, as well as our growth over the past year. This was the second annual conference and we were honored to have been able to host it.
One of our main events was a guest speaker from RTI who discussed working in social good and data science research for our society. It was an inspiring event and helped us all to see how we can take these skills and turn them into careers. Another event were CS+SG alumni, like UNC's own Neil Davis and the founder of our CS+SG, who came and spoke to us about continuing our efforts after college.
Overall, this event was a great opportunity for our group to gain experience with large event planning and helped us to network with top talent interested in tech for good across the world. We are grateful for the opportunity and look forward to attending next year's summit.