Member Spotlight: Timothy Lo
Austin Wang - 22 Aug 2018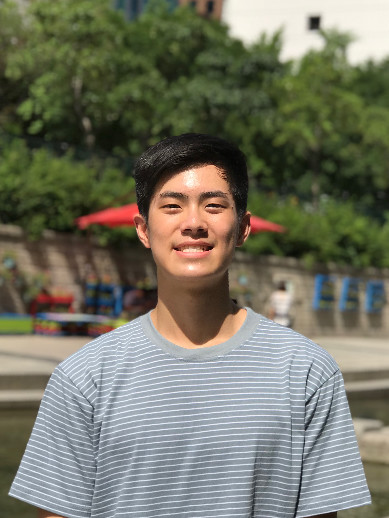 ---
Timothy is CS+SG's treasurer. He's in the Class of 2021 and is majoring in Business Administration. We asked Timothy to answer a few questions about himself.
What internships/experiences have you had have had a lasting impact on you?
This past summer, I interned at an investment bank in Shanghai. The experience was very eyeopening in the sense that I was able to get a grasp of China's professional culture. My time spent interning helped me become more aware of Chinese culture and gain real work experience in my potential work field.
What do you want for your life after college?
My best case scenario would be working in New York, either at an investment bank or another financial institution.
What has CS+SG given you as a person?
I've always been interested in computer science and through CS+SG I'm able to give back to the community utilizing my business skills.
What's a fun fact about yourself?
I eat 5 meals a day!